Players on the Lake Nona Junior Lions Speed™ Lacrosse team recently enjoyed a minicamp. The dedicated coaches provided a safe and fun environment for the young athletes to work on new ball tactics and improve their stickhandling. These specialized clinics gave kids more playing time and offered the opportunity for them to tune up their skills for fall.

Football is in full swing this season, too, as the Lake Nona Youth Sports Junior Lions are learning the fundamentals of football and the importance of teamwork while having a great time. Inspiring the football teams from the sidelines are the Junior Lions cheer squads, who have been working hard on their routines and mastering new techniques.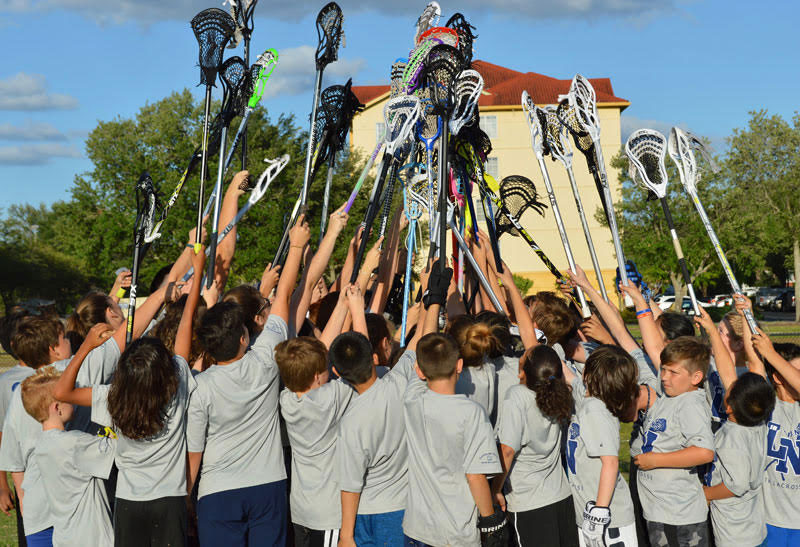 Lake Nona Youth Sports is dedicated to providing valuable life lessons for young athletes through sports and community involvement. To learn more, visit LakeNonaYouthSports.org.